We bring different

engineering companies

,
that are working together to create change in the world.
About Rocket Cluster
Rocket Cluster is an organisation that brings together professionals from different engineering fields for a common purpose. It is proving that working together helps us to achieve a lot more, and that different approaches and experiences become a strength in achieving our common goals. Representatives of companies operating in Lithuania, Latvia, Estonia, Norway, USA, Switzerland and the Netherlands are creating and inventing things on a daily basis that are changing the world and overcoming the challenges of modern engineering.
MORE
Services
Rocket Cluster solutions for growing the businesses of the future!
Ambassadors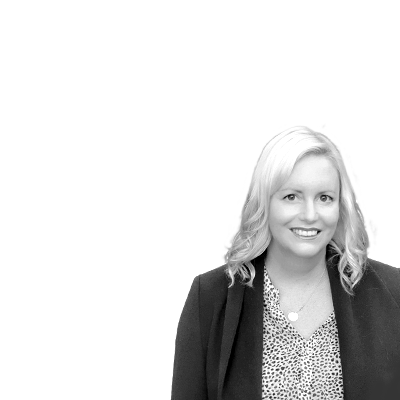 Fionnuala Quin
Entrepreneur and Founder Kelpy Australia
As a founder and innovator with a focus on the seaweed and bioproducts industry, Fionnuala is making strides to build the seaweed
farming and processing capability in Australia and New Zealand for a range of end uses that also aim to reduce climate impact
and improve ocean health. Kelpy is leading numerous projects that are complex and require integration of a range of specialist
engineering solutions across design, manufacture and implementation of ocean and land based systems.
We are very fortunate to have the support of the Rocket Cluster Group to propel the Seaward Farming
industry in the Southern hemisphere forward at warp speed.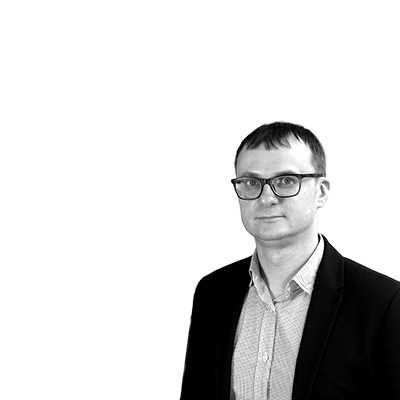 Andrius Sutnikas
Coordinator of the Lithuanian Maritime Cluster and Business Development Manager at Klaipėda Science and Technology Park
Given that Lithuania is a small market, clustering processes are crucial in order to help our products and services enter foreign markets. To offer something that is competitive in Europe or on a global scale, we need knowledge, as well as a critical mass of high-level professionals who can use that knowledge, and a substantial investment. Companies that have access to large amounts of these resources have a competitive advantage in this respect.
However, by teaming up, smaller businesses, engineers and scientists can undoubtedly channel these partnerships into the development of innovative solutions to successfully penetrate the international market.
Clusters speak the language of business, not bureaucracy, which also speeds up the journey to reach the desired outcome.
A partnership culture and efficiency are the hallmarks of successful clusters – and Rocket Cluster is undoubtedly among them.
I believe that by bringing together
high-level professionals in engineering,
business and research,
Rocket Cluster will provide the environment for the
development of high value-added products and services that
will successfully expand into foreign markets.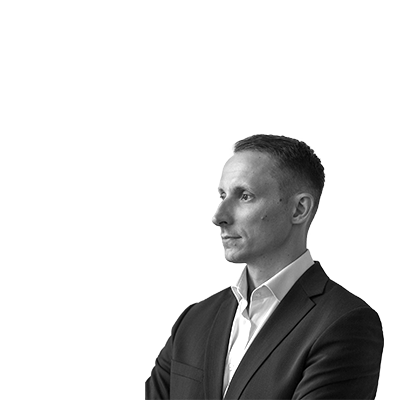 Dr Donatas Jonikas
Startup Marketing Advisor
Cluster helps create a synergy effect and at the same time ensure many different competencies to create complex projects. Every Rocket Cluster company is becoming more competitive because it has a strong backing of partners, which is especially important when working in international markets.
It is no secret that engineering is an enabling infrastructure in certain industries and areas of public activities. More advanced engineering solutions bring greater opportunities for the users of those engineering solutions.
I believe that Rocket Cluster's expertise and work can make a significant contribution to large-scale and resonant global projects. Lithuania is no longer an exporter of cheap labour. It is about time to popularise Lithuania's name in international markets and show that it is a country with engineers who can tackle any challenge.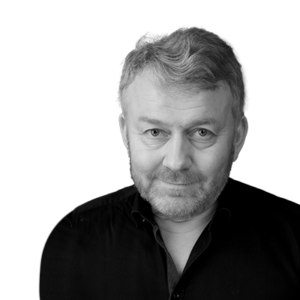 Tom O. Kleppestø
Entrepreneur and leadership consultant
There are many various industrial clusters in Norway, the society of which is characterized by an especially high level of trust. Usually, when competitive companies team up, we say that we work together when we can and compete when we have to. We increase the pie in this way and, consequently, its each piece increases.
What concerns engineering, I can note that it is endless. It is the driving force that keeps carrying us forward and, since engineering is endless, its future is constantly being developed together with increasingly better solutions and products for all mankind.
The aim of Rocket Cluster is innovations and research which will be of a much broader scope that one company could develop or conduct. I am an economist; therefore, I am constantly looking for synergy and for the way 2 + 2 could be more than 4. An excellently
performing cluster achieves
precisely that.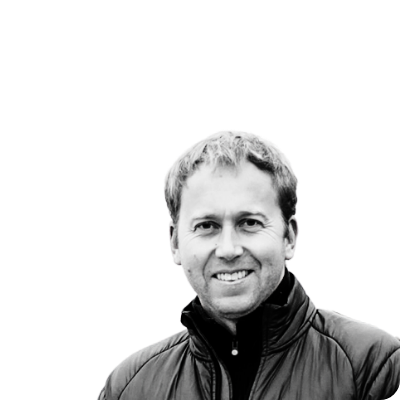 Morten Kroslid
"Kroslid Invest AS founder and CEO"
Morten Kroslid is a well-known Norwegian Kroslid Invest AS founder and CEO.
He has become the ambassador of the
Rocket Cluster project, which has brought together progressive engineers who believe in the success of this type of cooperation.
"It is bringing together companies from different fields of engineering in the pursuit of a common goal. It is important that we can have joint assistance in exporting and developing large projects," said the expert.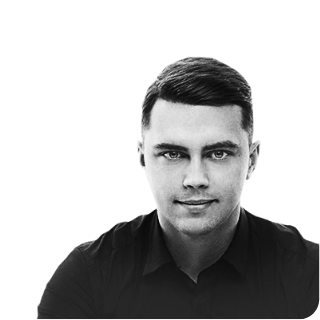 Neo Ross
Business strategist and consultant
Renowned businessman Neo Ross is a constant traveller who shares his experiences with those wishing to hear the story of his success.
The professional has always emphasised personal growth and has established four businesses in the last decade.
However, he makes no secret of the fact that he has had to overcome a number of challenges before being able to share his formulas for success today.
The Rocket Cluster ambassador believes that knowledge can always be turned into an effective tool that can help in business and the field of engineering.